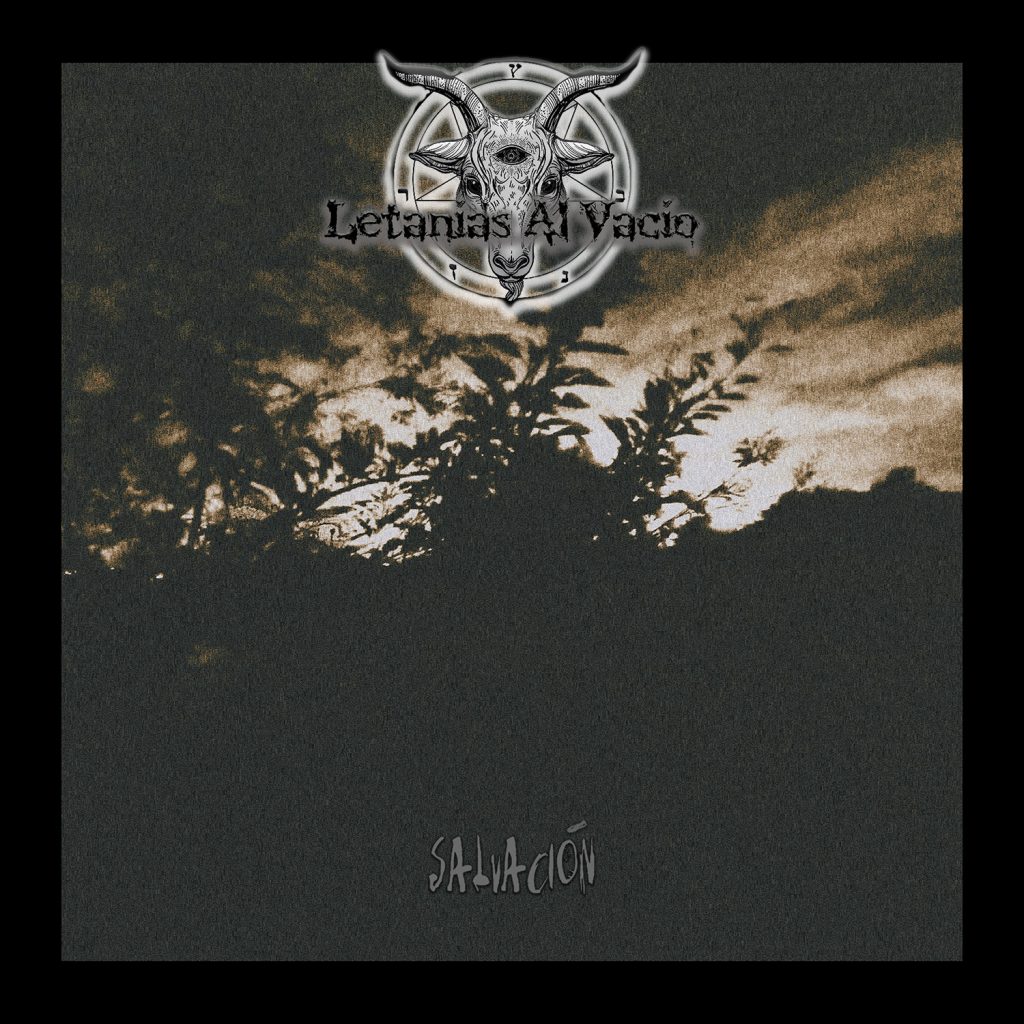 It is now available, from March 20, the new album of Letanías Al Vacío, with the title Salvación.
The album consists of six tracks with dark lyrics by Javi Ero, completing pure drone sounds and ritualistic noise.
Dense and dark meditative work, which succumbs in a world of darkness and despair, with a recital of gloomy poems that complete those dystopian passages.