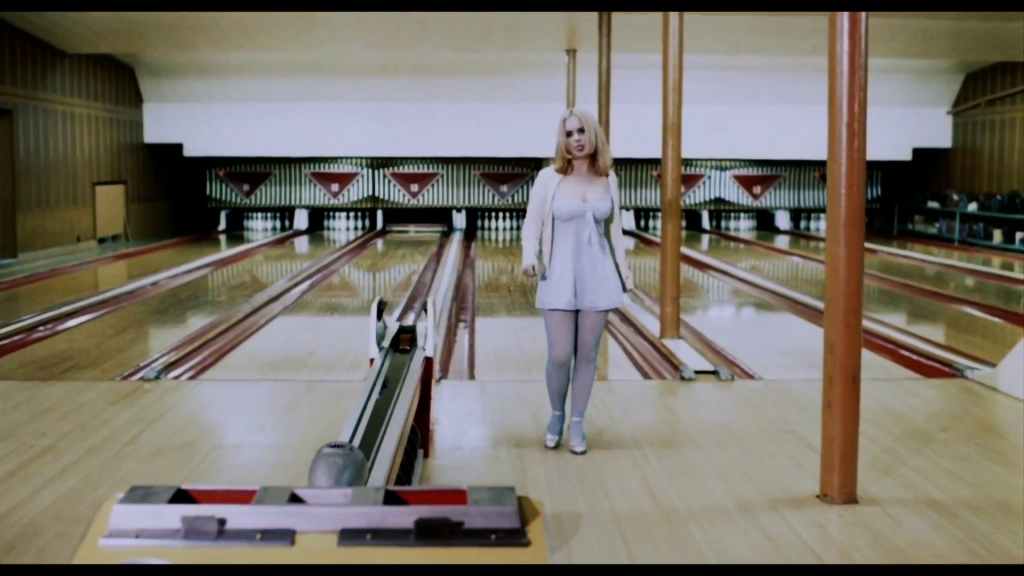 We already have a new video available on our YouTube channel for the track Tune Motion of the music project Black Shaman, from album Old City.
Musical project that explores the experimental sounds of dark jazz, also downtempo and lo-fi, combining everything under that dark and mysterious name that he has chosen for the project.
In the new track there is a girl dancing, which is none other than Christina Ricci, the images are borrowed from the movie Buffalo '66, and it has that tender scene that has been chosen to accompany the track Tune Motion.